Jackfruit Cari - Upton's Naturals
Jackfruit Cari - Upton's Naturals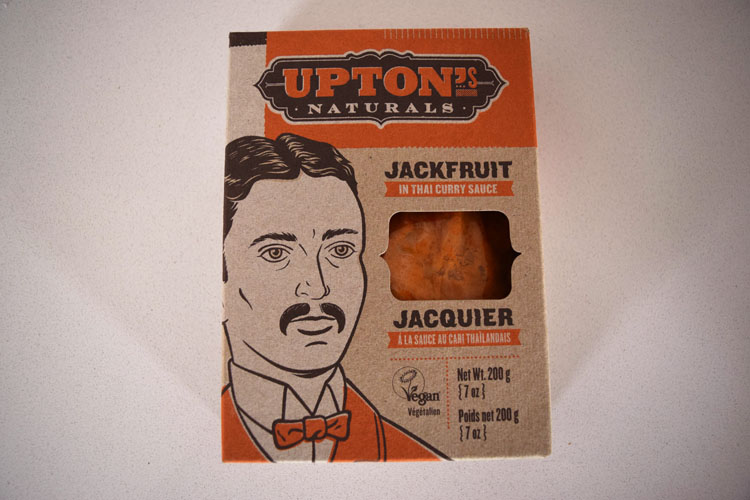 Description
Ready-to-eat jackfruit : ideal in sandwich, wrap, salad or over rice.
Ingredients
Jackfruit, coconut milk, water, lemongrass, garlic, red chili peppers, shallot, salt, galangal, coriander, kaffir lime leaf, black pepper, cumin, cane sugar, vinegar.
Where to find
Health food stores
Price
6.00$
Additional information
According to HowMuchPhe.org, there is 1,7 g protein and 24 mg phe per serving.
© Genevieve Lafrance 2022